October is a month full of fashion. NYC and Paris have fashion week where designer come together to display the latest trends. Our little old Greenville even joins in on the phone with Fashion on the Town. Our local fashion bloggers Paula Rallis, Megan Runion, and Jenny Hall, will tell us all about it. I LOVE reading their stories, seeing their beautiful outfits, and perusing my IG feed full of boho dresses and fun booties. In another life, I wear all the latest trends, funky heels, and expensive purses. In this life, though, it's a different story. I go to the stores wanting more than anything to leave with bell sleeve dresses and tory burch heels. What makes me hesitant to buy that $250 sweater from Savvy? It's the fact that someone is going to poop on that sweater or I'm going to fall down the steps carrying my toddler in the latest boots. And so, I am left to figure out how I can incorporate my desire to look stylish into a wardrobe that also needs to be durable and somewhat wrinkle free. If you're like me and the idea of having to iron a shirt while your toddler screams to wipe her butt makes you want to cry, then read on because I'm going to show you how to build a stylish, PRACTICAL wardrobe that goes together and makes getting dressed in the morning stress free… well, at least YOU getting dressed stress free. You probably still have a baby throwing shoes in your face and refusing to brush their teeth.
If you've read my blog at all before, you know that my whole schtick is the Capsule Wardrobe. In a perfect world, with lots of time, and no kids, I would love to have a closet full of things that I could use to play dress up every morning. The challenge is that I just don't have the time or energy. Also, I really want to try to remain as practical as possible when it comes to clothing. By practical, I mean easy to care for, relatively inexpensive, and easy to put together. The Capsule wardrobe does that for me! By keeping a minimalist wardrobe, I can see my clothes more clearly, I can invest in pieces that feel good on me, and I can replace items as time goes on. It helps makes shopping easier because I have a list and it's one less thing I have to worry about in the morning.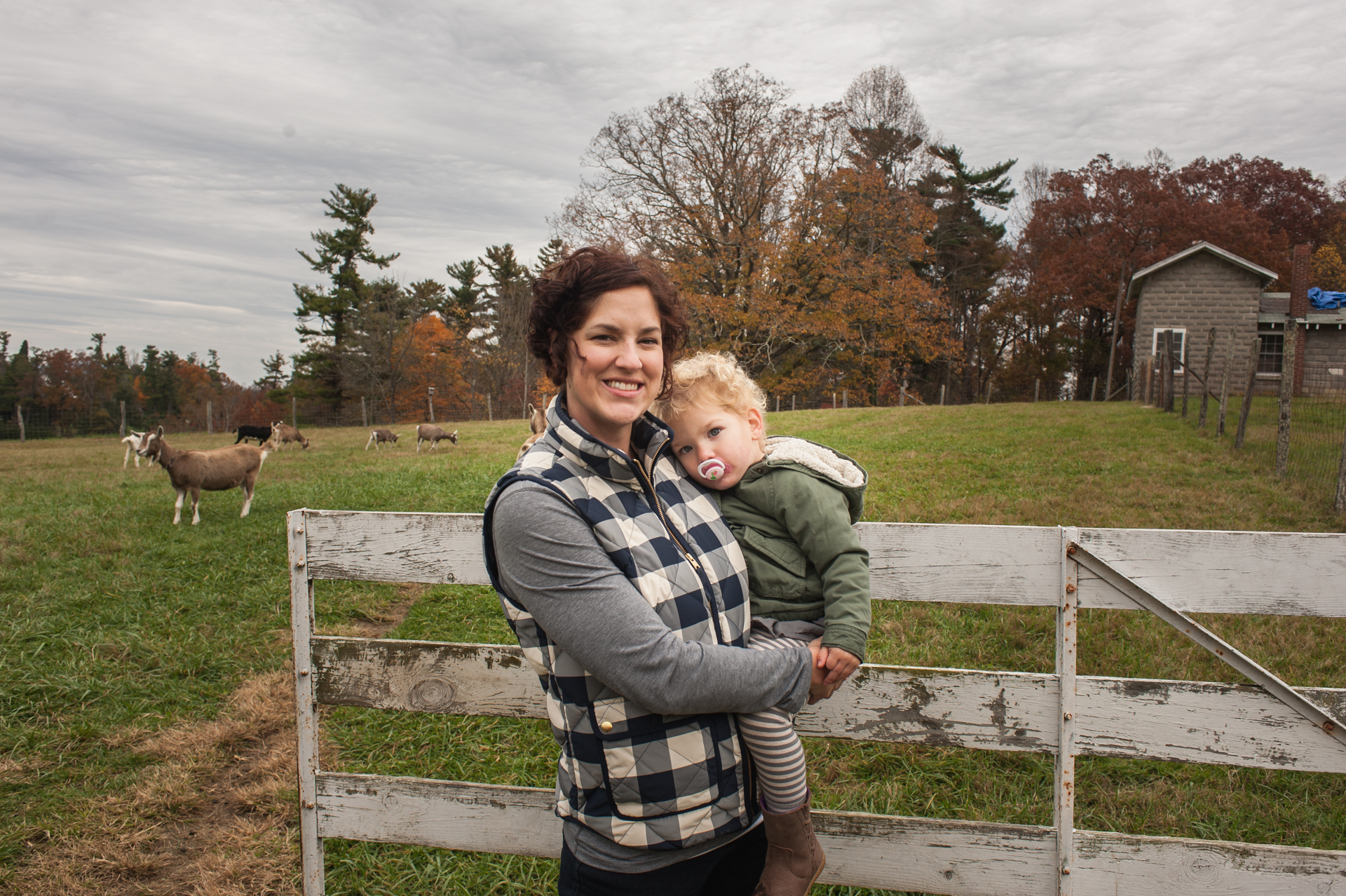 I'm not going to go into a bunch of detail about a minimalist wardrobe because honestly, I feel like if you're reading my blog, you're probably kind of already there. If you'd like to learn more about it, please visit some of my other posts or some other great resources. My goal today is to help you plan your minimalist wardrobe. My assumption is that you've already cleaned out your closet and are ready to begin with building.
FIRST STEP TO A MINIMALIST WARDROBE
Make a plan. The biggest mistake we make when we go shopping is that we just buy what we think looks pretty instead of having a clear vision and plan. Here's the thing, there are LOTS of pretty things in the store! Also, trendy pieces do not always fit into what we're trying to achieve. I'm not saying that your wardrobe can't have trendy pieces but what I am saying is that sometimes I can be lured into a purchase by how cute it looks when I try it on and 2 months later, I realize that I never wear it because it needs to be ironed. Pinterest is the perfect place for this. When I am building a wardrobe for myself or my clients, I follow this process:
pin a bunch of pictures of outfits that I like in a board labeled "fall" (or insert whatever season) wardrobe
add pictures of color palettes, flowers, anything that makes strikes you (you're creating a mood board of sorts)
After you finish, look through the board for patterns or pieces that you see multiple times and write them down
Make your plan
Your plan should include some simple items such as jeans, dresses, tops, a jacket or two, and shoes. Don't worry about accessories for now, just make a basic plan full of items that seem practical. This is your base and should be filled with investment pieces. How much you invest is up to you but the bulk of your budget should go towards these.
Here is an example of a minimalist wardrobe
*this contains affiliate links which means I get a commission off of it if you buy through here. Thanks for supporting the blog!
SECOND STEP TO CREATE A MINIMALIST WARDROBE
Go shopping! Duh, Wendi. My intention here is for you to make your shopping trip as efficient as possible. If you already know your size, you can do it all online. If you're like me and you like to try on clothes to see how they feel and how they fit, you're probably going to have to do this in multiple trips. You can look at local stores if you'd like, but make sure to focus on what you need. Don't get distracted by all the pretty colors!
Some local stores that seem to have cute stuff and are also priced affordably:
Prowse on Main (this is in TR)
My go to chain stores
Online
THIRD STEP TO CREATING A MINIMALIST WARDROBE
Put it all together. Get home, and pair everything together in as many ways as possible.Take pictures and even create a book so that you have a reference guide. That will make getting ready in the mornings so much easier. Because you're buying minimal pieces, planning different ways you can wear everything will make it not feel like you are wearing the same thing over and over. Get creative and have fun with accessories like hats, scarves, jewelry, etc.
Some of my favorite local accessory places are:
There you have it! The nice thing is that once you build your core wardrobe, you can change things as the season changes, add/subtract things that you no longer like, but your basics are there. It's an investment at the beginning BUT overall, I promise you'll save money because you won't randomly shop for things. Getting ready in the morning will be easier and you'll look great, almost always. If you need help with any of this, please contact me because I do this stuff! For real!