As a stylist, I will be designing a capsule wardrobe with the idea that you will have minimal, quality items that work together cohesively for your lifestyle. I don't promote excessive shopping, trendy items, or cheap clothing. I want you to feel good in your clothing because you have quality items that fit, you have items that were made in an ethical way, and you have timeless items that will last you for years to come. 
Either through our time together doing the closet cleanse, or from a previous meeting where we go over client questions, I gather information to help me understand what you want in your style life! I use that information to create a mood board filled with colors, outfits ideas, hair, makeup, anything to help define your personal style, a style that is unique to you. Once you've approved the mood board, usually something I create on Pinterest so that you can add anything else you'd like, I will create a capsule wardrobe for you. I will include pictures, a shopping list, and even places where they can be found. I will put together a lookbook that features each outfit, shoe and jewelry pairing, and hair/makeup ideas. This can be used a reference guide! This is a great complement to the closet cleanse.
If you're wanting some extra help on a shopping trip, I am available to go shopping. We can meet at a store and pick out tons of things on your list. I can give my opinions and be your guide to help push you out of your comfort zone! I can also be there to help you understand strategies to make shopping more fun.
If you're very busy and just don't have the time or interest in shopping, I can also do the shopping for you and bring everything to your house. Whatever you like, you pay for and keep, whatever you don't, I return.
This is the first step in a major wardrobe overhaul. You and I will go through your closet and get rid of all that no longer serves you. We'll only keep the pieces that you truly love and either donate, or, sell the rest. What will be left is the foundation of your new capsule wardrobe.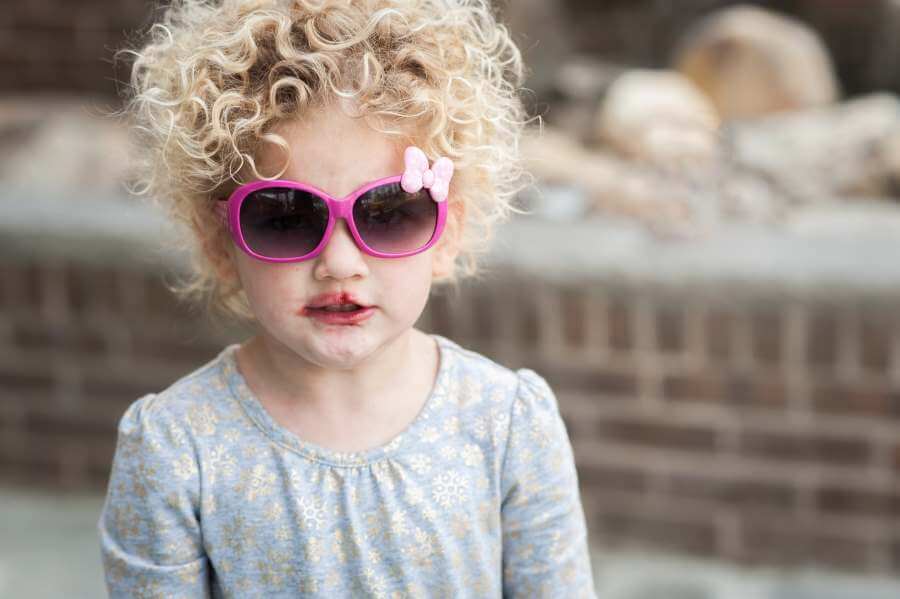 I am available for hair and makeup tutorials.
Do you offer services "a la carte"?
Yes, I have packages put together to help save when bundled, but I also offer services at an hourly rate.
Aren't personal stylists expensive? I feel like it might be too much of a luxury for me right now.
As a stay at home mom, I realize that kids come first, mom comes second. The idea of hiring someone to help "style" you seems a little crazy. I think you'd be surprised at how affordable styling can be. Contact me and we can discuss a package that works for your needs and your budget. Also, because I create a streamlined wardrobe for you as well as a style booklet, the ease of getting one less person ready in the morning is totally worth it. Now, if you could just hire someone to get your kids ready in the morning, am I right?
Do you do events?
High school reunions, weddings, weekend getaways, I can help with any style need.
Do you shop local?
It depends! My ultimate goal is to help you achieve your ideal wardrobe within your ideal budget and so, I will make recommendations based on that. That being said, if you prefer local first, I would consider that as I put together your shopping list.