LET ME HELP YOU FEEL BEAUTIFUL
You are worthy of it all. You can love yourself fully AND you can be gracious, humble, and serving to others. The energy you put into yourself is 100% worth it, every. single. time.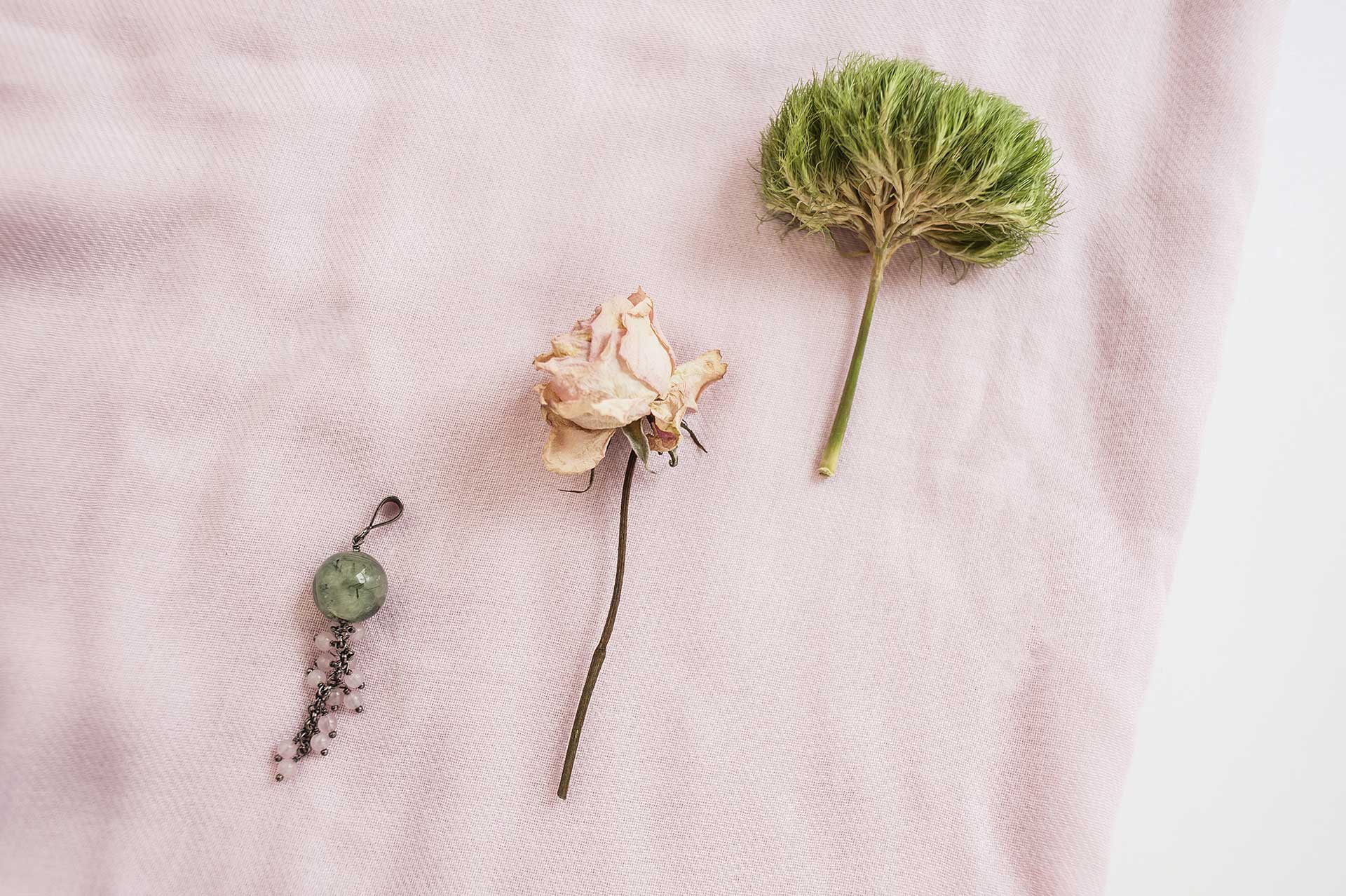 I should probably write things related to my business about style and photography, but my blog tends to be a creative outlet for me and includes my thoughts on life as a mother, a wife, a woman, and a yogini. 
I'm not going to do a ton of gift guides but I thought one focused on jewelry by small businesses would be fun. There are so many really fun and funky shops out there, and as I made a list for my mom for christmas, I thought I would share some of the ones that I...
read more