LET ME HELP YOU FEEL BEAUTIFUL
You are worthy of it all. You can love yourself fully AND you can be gracious, humble, and serving to others. The energy you put into yourself is 100% worth it, every. single. time.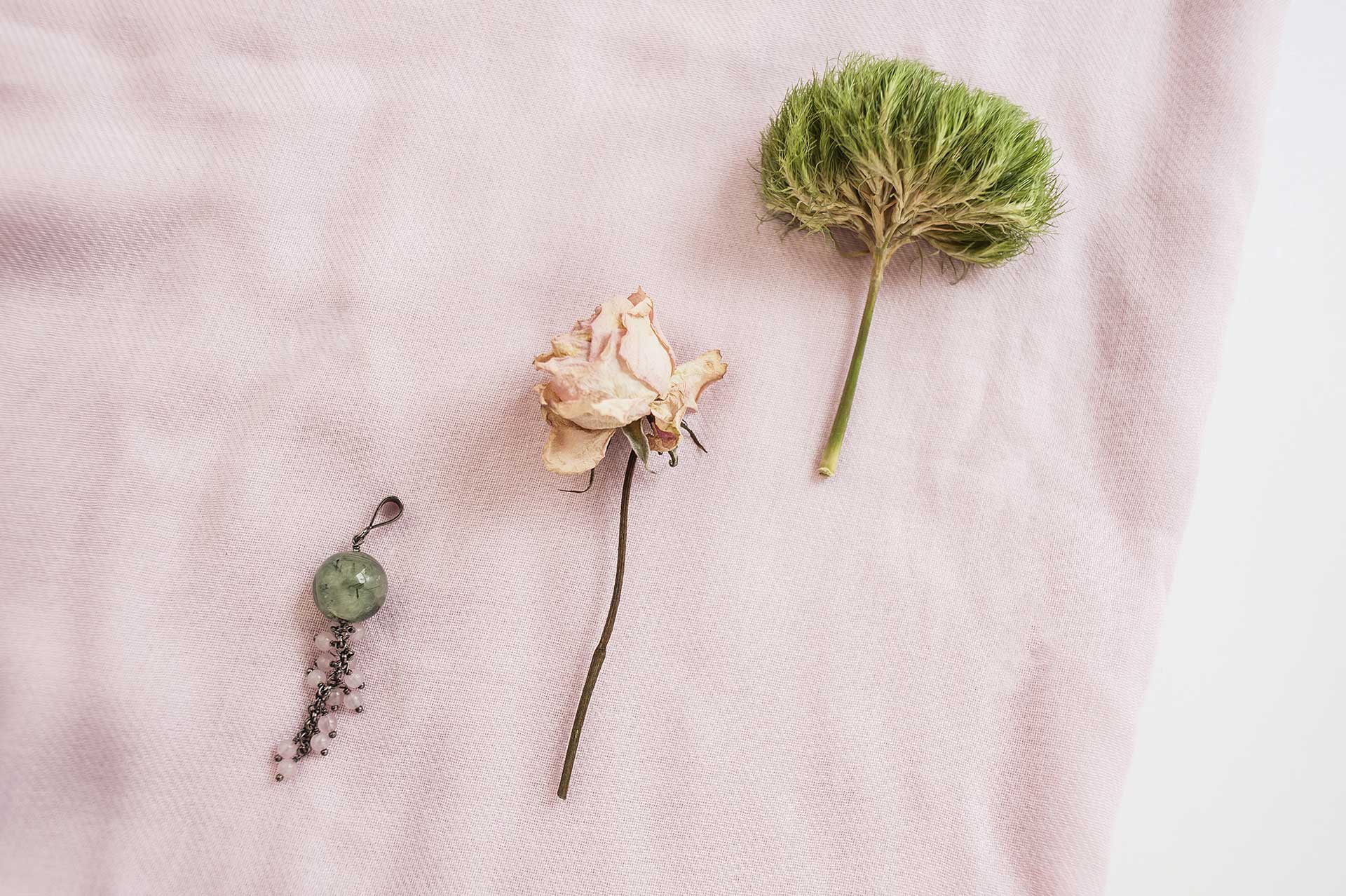 I should probably write things related to my business about style and photography, but my blog tends to be a creative outlet for me and includes my thoughts on life as a mother, a wife, a woman, and a yogini. 
When I first discovered the capsule wardrobe, it was a result of the movement towards being a minimalist movement. There was this idea that having less was ideal, and our wardrobe was a natural extension of that. I loved the idea behind minimalism, having less stuff...
read more