LET ME HELP YOU FEEL BEAUTIFUL
This site is a place dedicated to celebrating you. I can dress you up, take your picture, or maybe even just make you laugh. Choose below to pick which one suits you!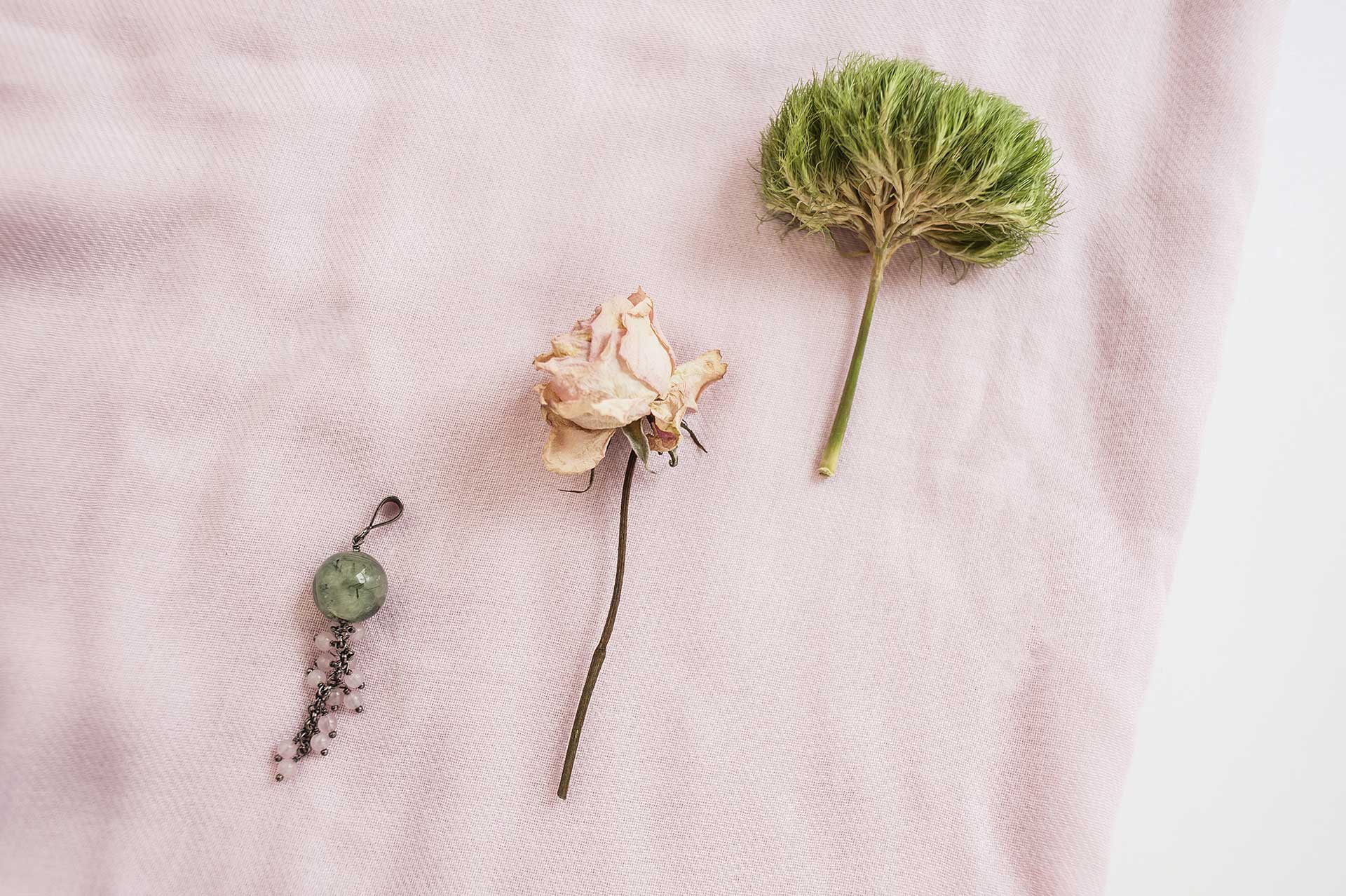 The blog is dedicated to all my ladies out there who want to look and feel good about themselves. It's a blend of style tips, beauty tricks, pretty pictures, and me being silly.
Being a Greenville native and small business owner, I've always tried to support local businesses as much as possible. As Greenville has grown, so many cute boutiques have opened. Unfortunately, many of them are not curvy girl friendly. Since I am curvy and so are...
read more
Check out the blog for styling and beauty tips, photography tricks, and a little encouragement.
read the blog