The title is dramatic, I know. But I do love color. I love it in my home, in my clothing, and in my photography. As I get older, I find myself drawn to more classic, earthy tones because they feel timeless. In my youth, I loved anything loud. Color has a way of evoking emotion and bringing a certain energy to a room or wardrobe. If you study color theory, you will see that there is a science to it all which makes a lot of sense. We've used color as a representation of ceremonies and seasons for centuries. Red and green for Christmas, pastels for Easter, and orange for Halloween. This isn't a post about color history, though, but really just a place to curate some of the color palettes I've found on Pinterest that I think are pretty. I use color palettes as inspiration for photography, for clothing, and for home decor. And since I'm not doing much else these days, I figured I'd share some of the palettes I found on Pinterest that make me happy. So here they are.
Even though these palettes are different, I feel like there is a theme so I decided to look through some of my own photography to see if any of these colors are present in my own work. Here's what I found.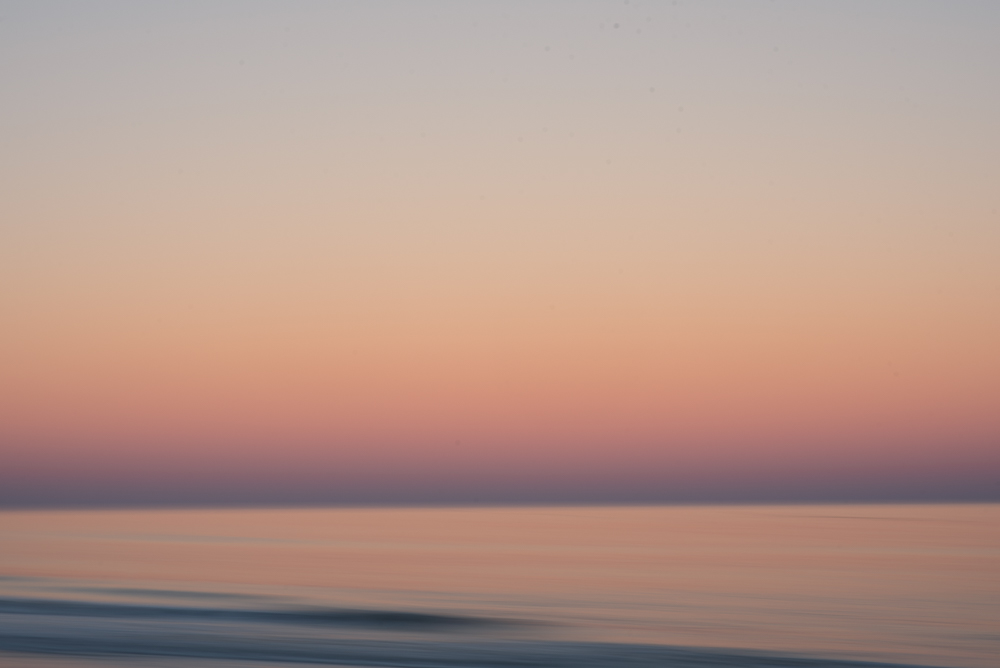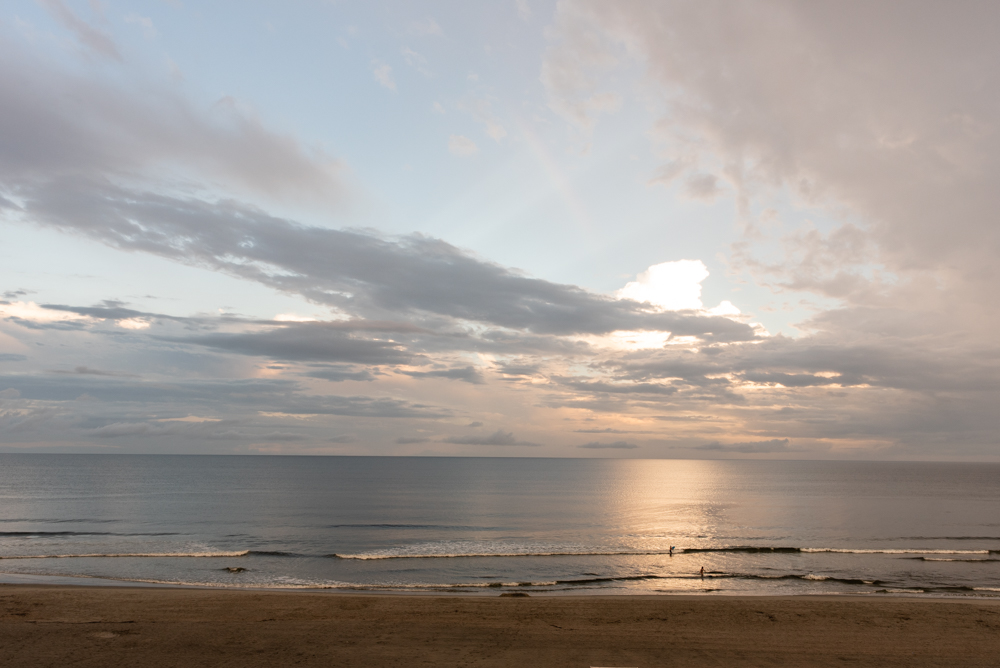 No matter the creative outlet, color can inspire me in so many ways. I can't really even put words to it because it's more of a feeling I get. I feel drawn towards things that are aesthetically pleasing and I find joy in creating things from that inspiration. The challenge is that I spend so much time distracted that I miss the fun. Instead of spending time with art or photography, I scroll my Instagram feed, fretting over not getting enough likes. That's dumb. And I'm hoping that through this realization, I can get back to appreciating the creativity of others instead of seeking out fake gratification through pleasing others. Hard to do, I know.