I am a Greenville native with interests in so many things. I am a mother, a wife, a person in long term recovery, a body positive advocate, a yogini, and a woman. I am a 7 on the enneagram and I consider myself to be a bit of a self help addict. I've explored a variety of paths towards spiritual growth and I use this page as an outlet to express those truths in a creative way. I have a hard time fully committing to one thing (hello enneagram 7) but have decided that I just don't have to. Overall, I have a desire to see the beauty in each day and I spend a lot of time using my talents to create some of that beauty. I am dedicated to sustainable style as well as capturing the authentic through a camera lens. This website is a place where I share some of my soul in the hopes that it may help others to do the same. 
My photography style has evolved over the years. My inability to commit to one specific genre can sometimes feel like a strength and a weakness. The overall thread throughout all of my work is that I want to capture the reality of what is and leave behind anything that feels forced. There is a beautiful messiness of storytelling that draws me to it, this display of both the light and shadows that exist within us. I think the contrast I try to present in my photos is a metaphor for the contrast that we struggle with as people in this world which celebrates perfection. I want my photography to demonstrate that there is space for all of it, both the beauty and the imperfection, to exist. 
GO-TO:    
leather camera bag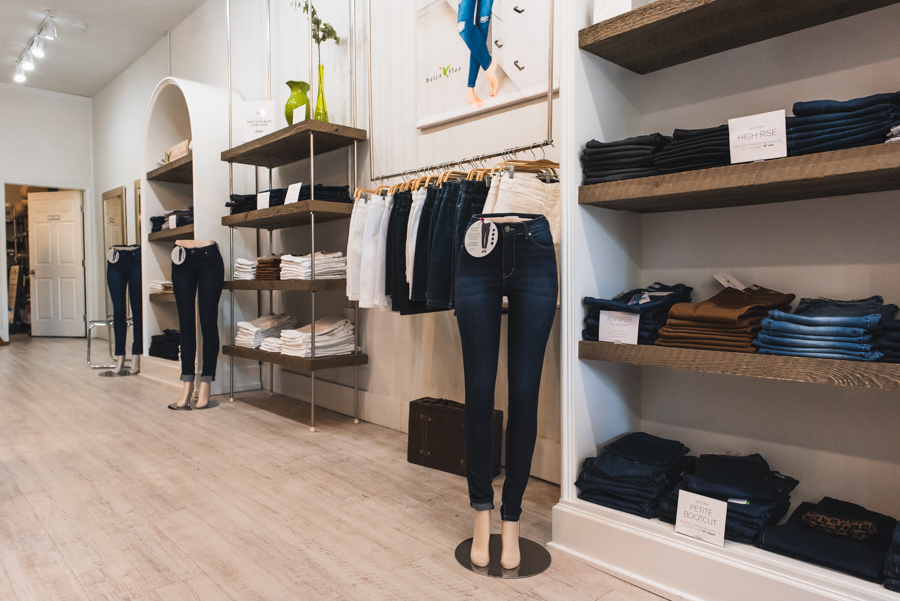 I've always found style and fashion to be interesting. I spent years watching America's Next Top Model and Project Runway, admiring the way the industry seems to mesh both art and style. It hasn't been until the past few years that I have realized the cost of high fashion and the quest for always looking new and different. As I have learned more about the waste the industry creates, I am dedicated my time to discovering brands that operate in a sustainable and ethical way. As a blogger and stylist, I want to spread awareness about how we can change our buying habits and create change in the world. My main focus is to reduce our consumption and use our money to support businesses dedicated to sustainable style. 
CURRENTLY LOVING:    
jumpsuits